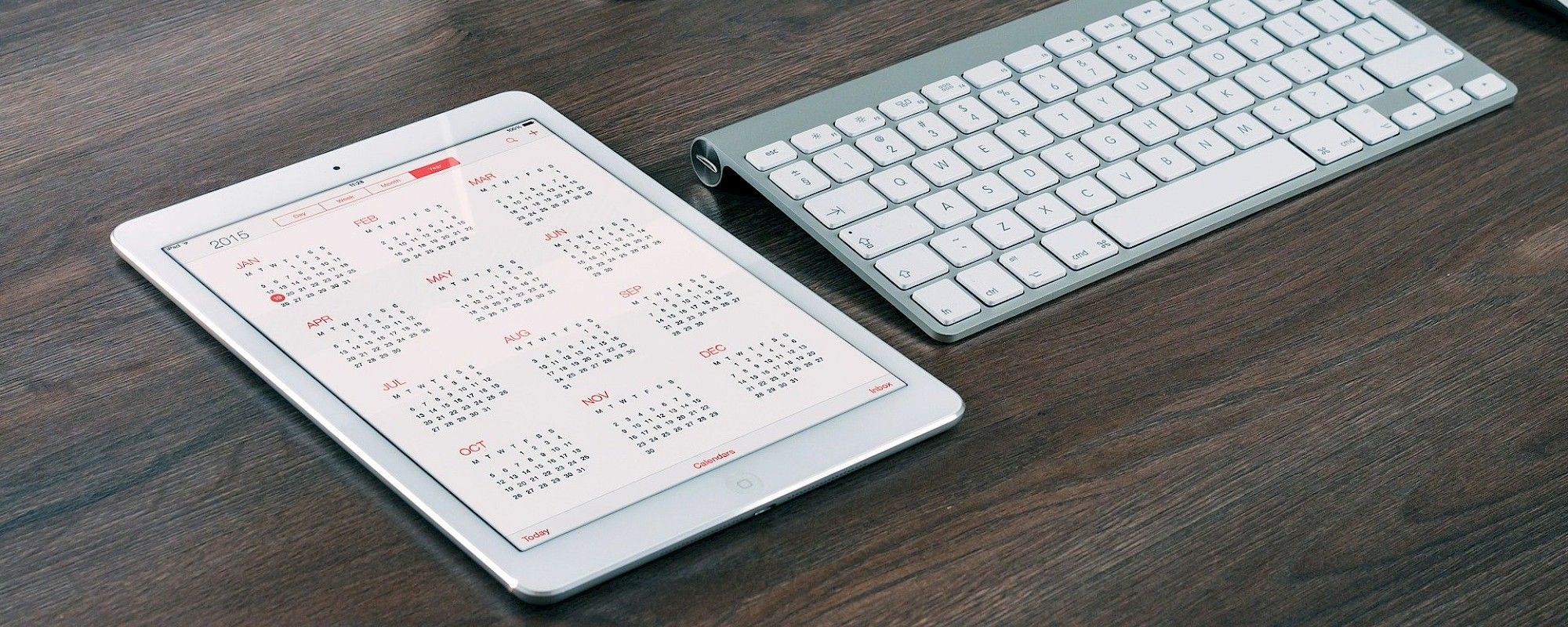 25 juni 2021
Networkday certified Seven Sources Coaches: Zwolle
During the networkday certified Seven Sources Coaches share their passion and experience. Besides Happiness at work we will also share the latest developments of the mental legacy of Happiness. 
1 and 15 November 2019
Training Seven Sources of Happiness at Work
This training is meant for the ones who want to get to work with the seven sources professionally. The registration is open for people, who are experienced in guiding people, teams or organisations. See the page  Trainings and licences.
Information and registrations via e-mail.
26 november 2021
Netwerkdag gecertificeerde Zeven Bronnen Coaches Arbeidsvreugde
Op deze netwerkdag delen gecertificeerde Zeven Bronnen Coaches hun passie en ervaringen. Naast arbeidsvreugde zullen we ook de laatste ontwikkelingen rond 'levensvreugde' uitwisselen.