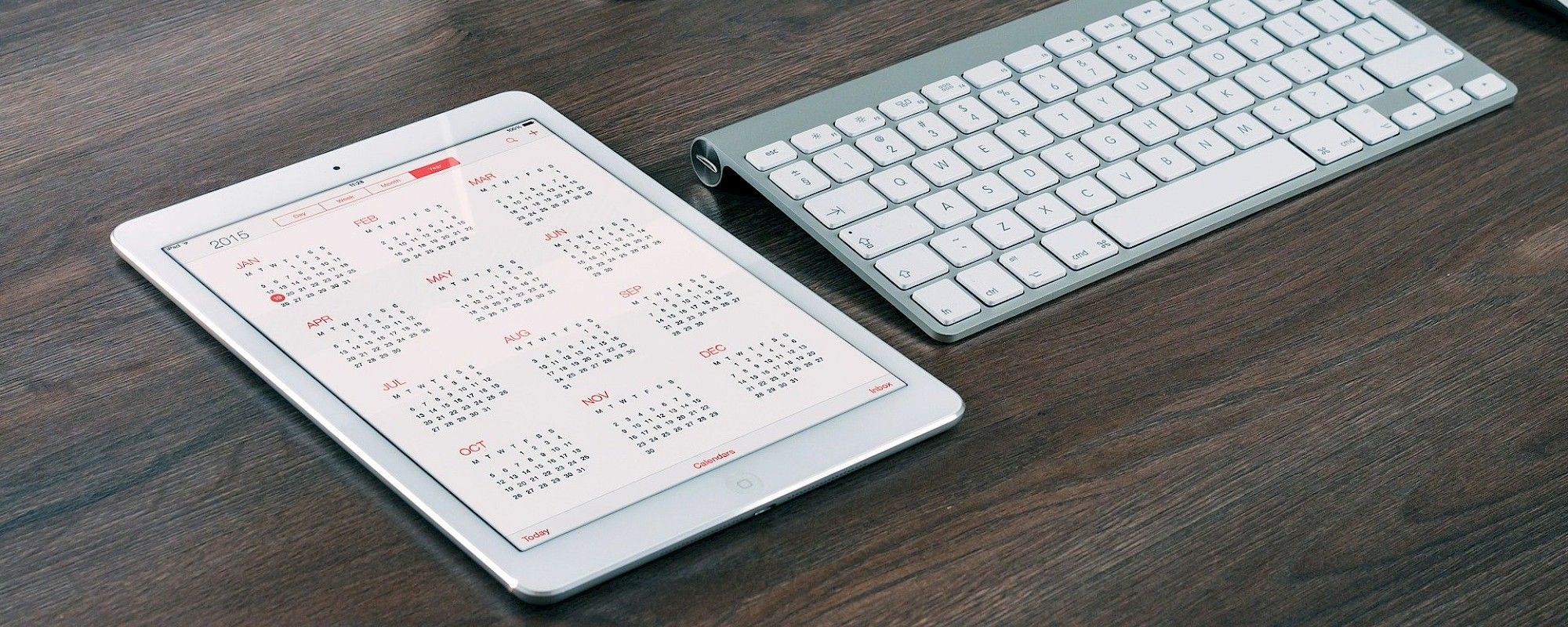 15 May and 12 June 2020
Training Seven Sources Coaches Happiness at Work
This training is meant for the ones who want to get to work with the seven sources professionally. The registration is open for people, who are experienced in guiding people, teams or organisations. See the page  Trainings and licences.
Information and registrations via e-mail.
19 June 2020
Networkday for certified Seven Sources Coaches
During the networkday certified Seven Sources Coaches share their passion and experience. Besides Happiness at work we will also share the latest developments of the mental legacy of Happiness. 
3 July 2020
Training Happiness: one day training for coaches
The approach for Happiness stems from the mental legacy of Happiness at Work. It has been developped in the practice of different organisations. The view on Happiness is in line with the modern insights about the approach with clients, elderly, guests. 
This training is a follow-up to the training seven sources coach of Happiness at work. Click here for a subscription form.
Have you not yet participated in the training for Happiness at Work, look for the Training Happiness.